We Provide Sunset Cruises, Day Cruises and Lake Tours on Possum Kingdom Lake.
Popular Cruise destinations include: Hell's Gate, Possum Kingdom Dam, The Cliffs, Scenic Point, Gaines Bend and Lush Resort
Rates start at $250/2 hour cruises and depend on type of boat and length of cruise. We can tailor a cruise to fit your needs.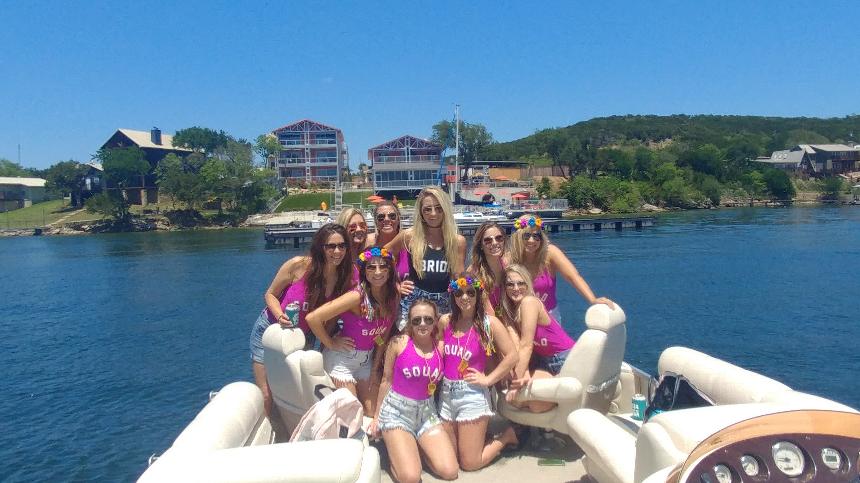 Chartered Bachelorette party in front of Lush Resort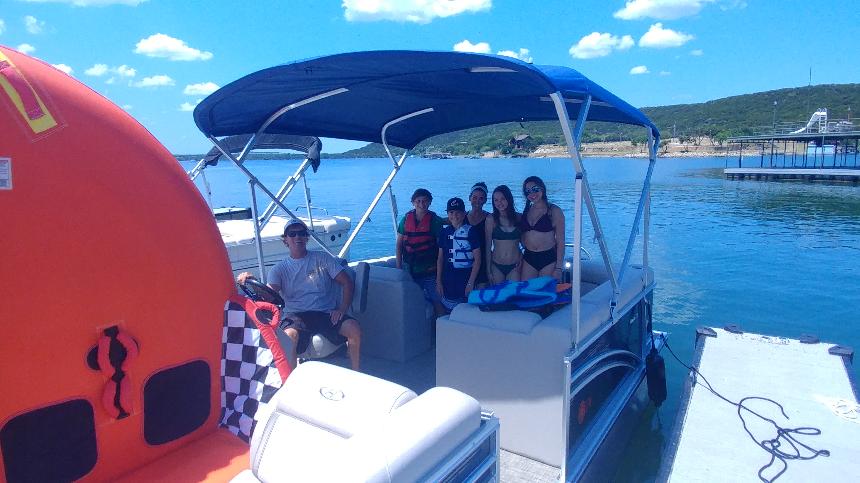 Family outing with cruise and tubing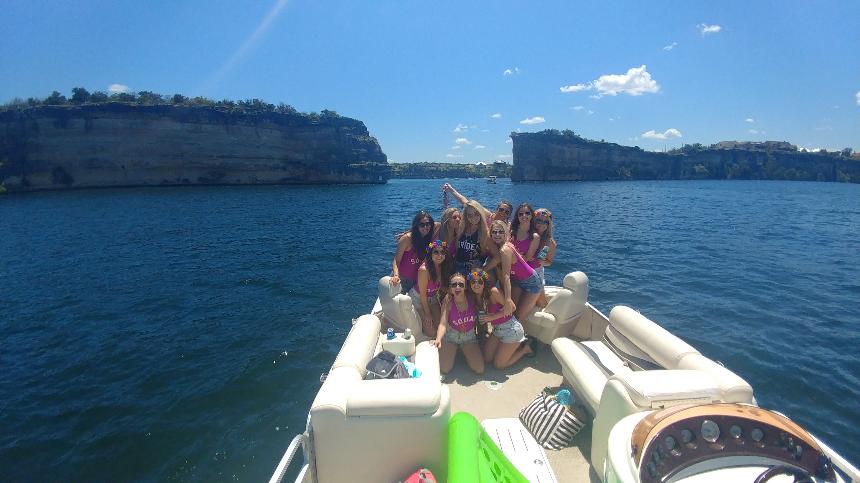 Bachelorette Party atHell's Gate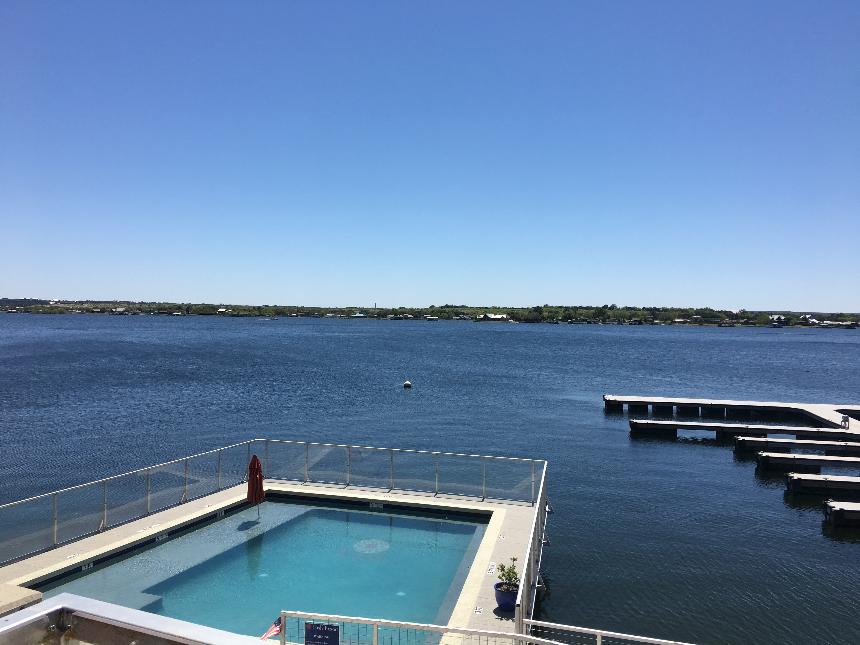 Cruises may depart and return to Lush Resort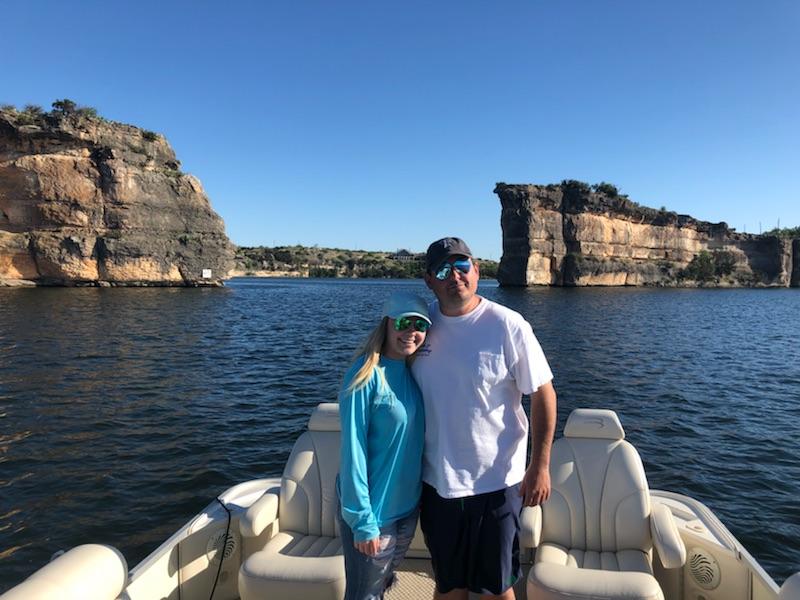 Father daughter cruise to Hell's Gate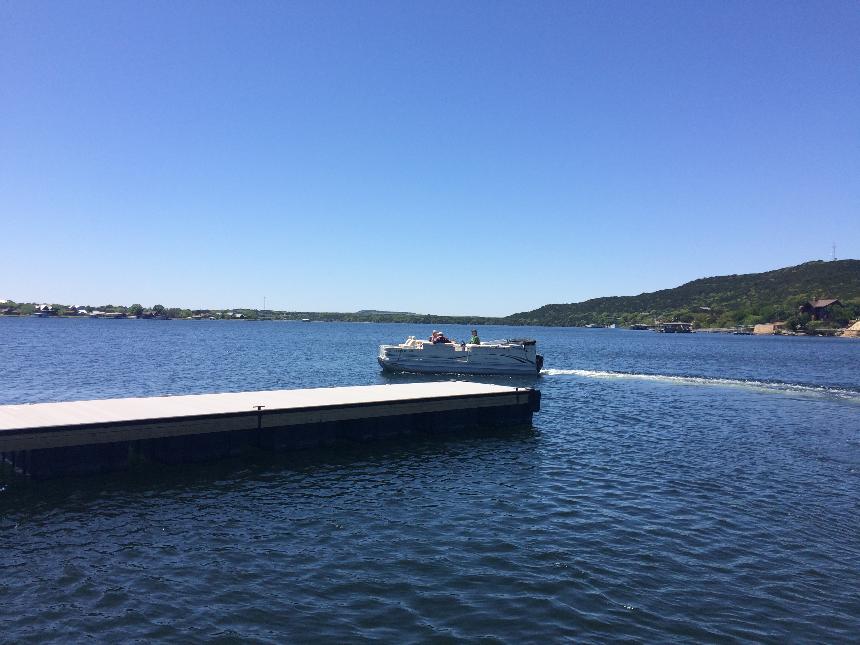 Anniversary sunset cruise departing from Lush Resort